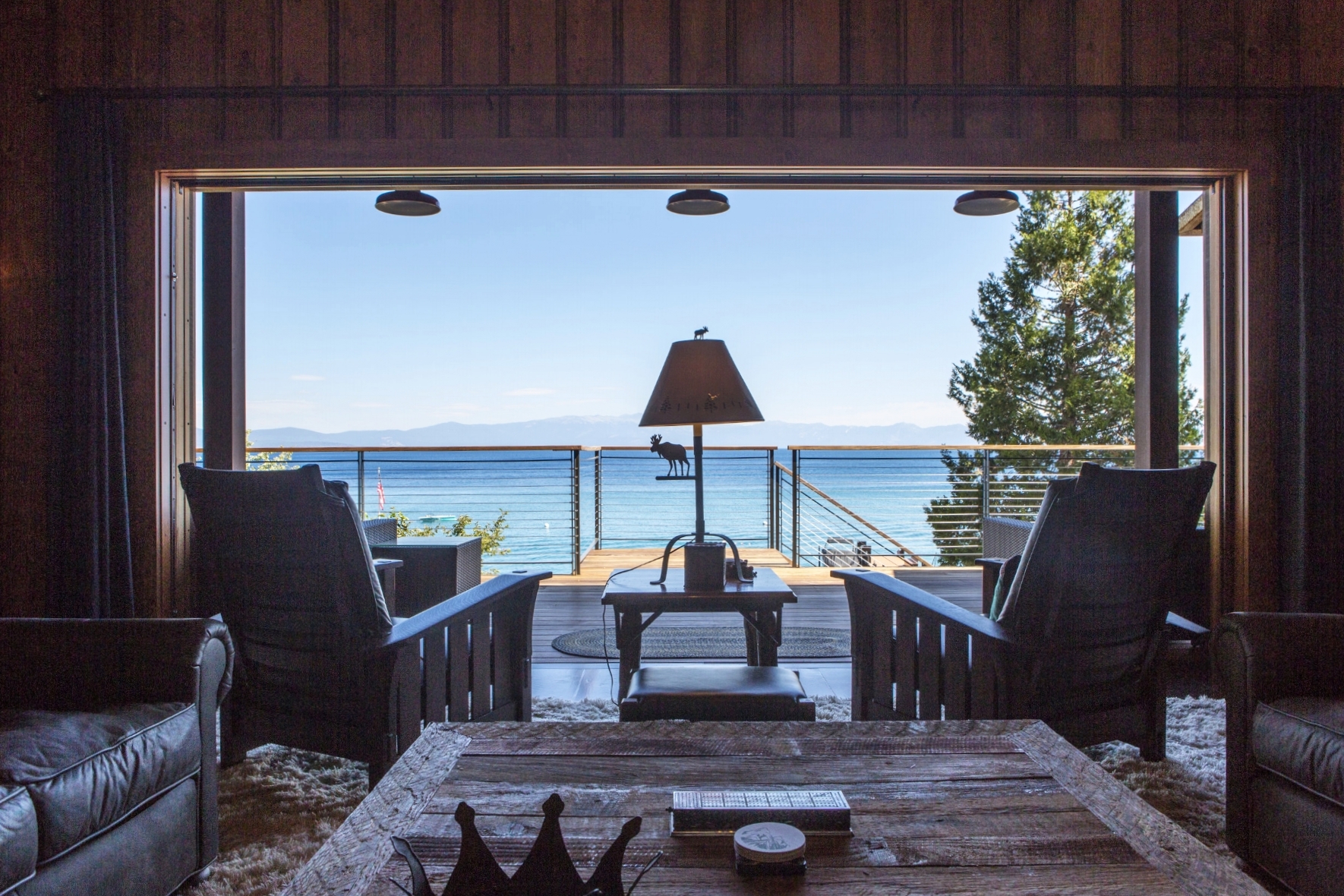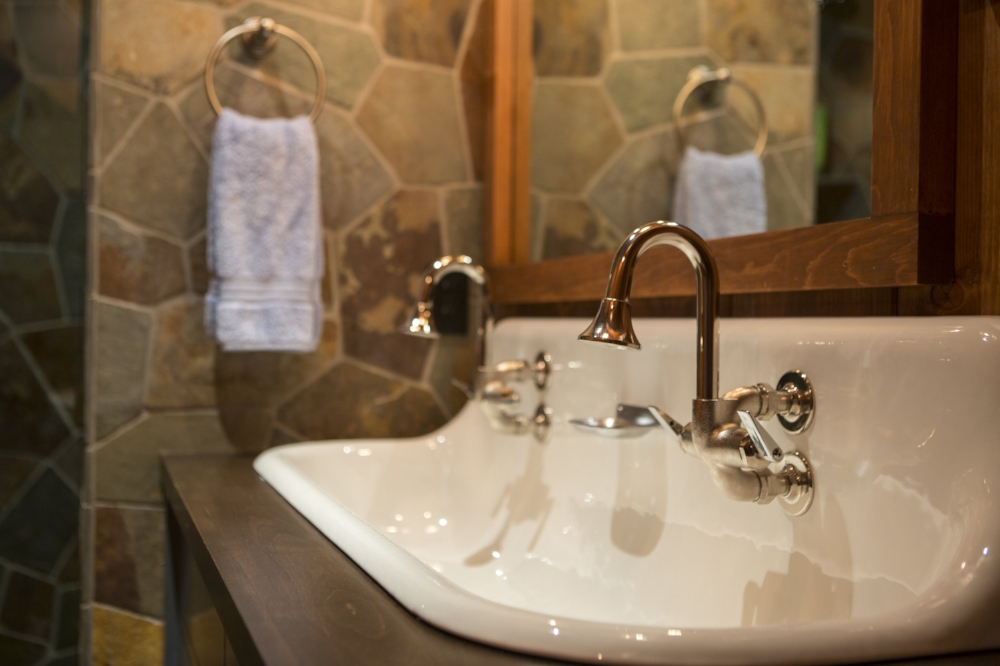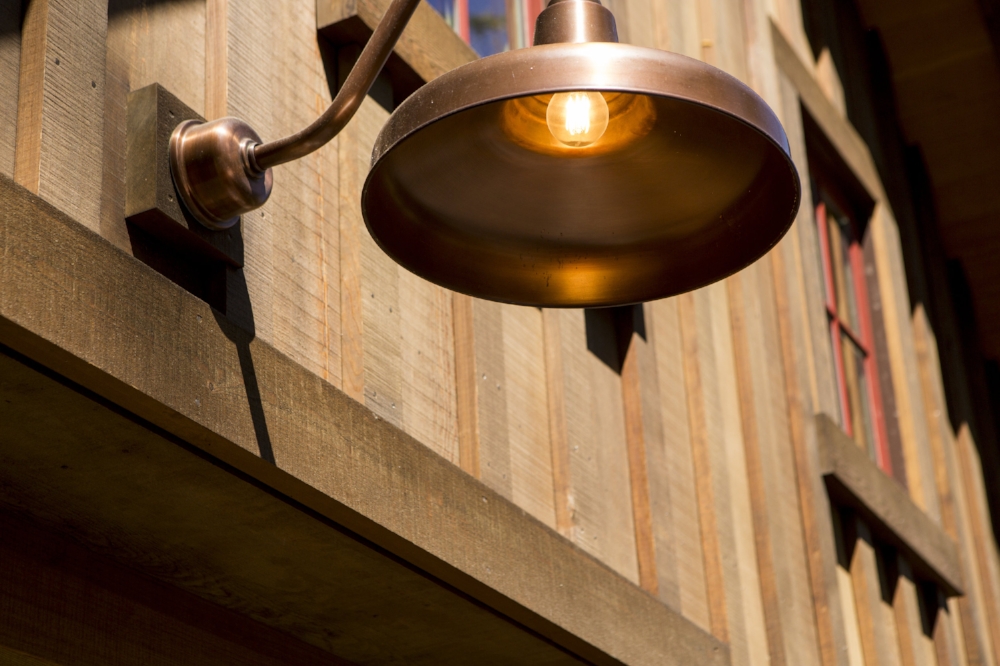 LAMBERTH CONSTRUCTION HAS BEEN BUILDING YEAR ROUND IN THE LAKE TAHOE AREA FOR OVER 25 YEARS. BUILT ON A REPUTATION FOR CREATIVITY, HARD WORK AND TRUST, OUR TALENTED STAFF OF CARPENTERS PROVIDES THE HIGHEST QUALITY CRAFTSMANSHIP YOU CAN ACQUIRE.

WE ARE WELL KNOWN IN THE AREA FOR OUR ABILITY TO PROVIDE A DISTINCTIVE EYE IN CREATING A PROJECT THAT IS PERSONALIZED TO THE INDIVIDUAL. ENGAGING THE CLIENT IN THE CREATIVE PROCESS AND MAKING SURE ALL THEIR EXPECTATIONS ARE MET IS WHAT ASSURES A WELL THOUGHT OUT PROJECT WITH NO DETAILS LEFT UNDISCOVERED.
OUR PROCESS IS SIMPLE IN THAT I AM A TRUE BUILDER, RATHER THAN JUST ANOTHER CONTRACTOR. VERY MUCH ENGAGED IN THE PROCESS AND HAVE MANY YEARS OF PROVIDING EXCEPTIONAL RESULTS WITH MY VISION AND OUR OWN TEAM OF PROFESSIONALS. THIS WILL ASSURE A PRODUCT THAT IS UNIQUE RATHER THAN UNIFORM, WITH AN UNQUESTIONABLE COMMITMENT TO QUALITY. OUR COMPANY IS VERY EFFICIENT, OUR PROJECTS MOVE QUICKLY AND ON BUDGET WITHOUT AN ABUNDANCE OF UNNECESSARY MANAGEMENT AND CLUTTER WITH COMPLETE CLARITY AND COMMUNICATION.
OUR BUSINESS PLAN IS SIMPLE. TAKE ON ONLY THE WORK YOU CAN HANDLE, GIVE YOUR CLIENTS 100% OF YOUR TIME AND EFFORT, AND PROVIDE A TRANSPARENT VIEW OF THE BUDGET, ESTIMATES AND SCHEDULE.